Middle School Elective Programs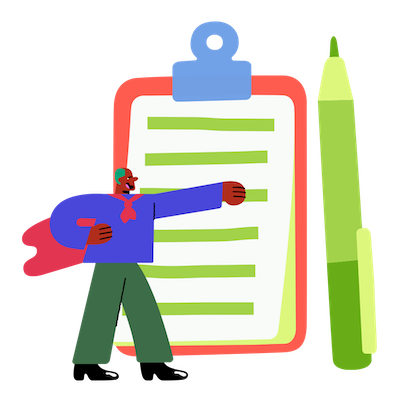 All students in grades 6-8 have the opportunity to participate in specialized elective courses.  Some of the electives we provide are:
Music/Band
The music elective is an opportunity for the students in HOME and HOME Jr. to work on the materials from band. I (Mr. A) will work with you one on one, or in a small group. If you are interested into joining one of our school bands, please let Mr. A know asap.
Digital Art and Design
In this course, students will use digital methods and tools to make various types of art such as logos, portfolio websites, pixel animations, plus many more. Fully charged computer required daily.
Algebra I
For 8th grade only! Students will have the opportunity to get a jump start on their high school classes and take Algebra 1. They will also take the Keystone Algebra exam in May.
Business/Stock Market Challenge
Students will play in a year long, state-wide stock market game including monetary prizes. They'll learn the basics of the stock market and its day-to-day workings. Students will also develop their own business and learn the basic aspects of starting and running a business.
Journalism/School Media
Students will craft their writing skills in order to create a monthly newsletter, yearbook and other publications.
Leadership/Student Government
Students will enhance their leadership and creative skills through learning peer meditation techniques, planning and assisting with PBIS initiatives, and assisting with school-wide events. Students will also be able to mentor younger students during the lunch/recess period.
STEM
We will be using the Design/Engineering Process for the students to learn how certain things work. They will learn how to use the 3D Printer, and hopefully this year we'd be able to compete in the Solar Sprint.
Chess
Students learn to play chess with all of the cognitive benefits that grow adjacent to the skills of the game. Participants will: 1) Learn how to play chess 2) Improve their concentration and memory 3) Enhance their reading & math skills 4) Improve their logic, critical thinking and creativity skillset. 5) Benefit from the many other lessons that chess provides.
Remedial Math
In the math elective, students will receive extra help with middle school math. Mr. Morris will work with one grade level per day.
Remedial Literacy